Best Sellers
Discover Our Best Sellers | Experience the most sought-after products at Berryland. Nourish yourself with our top-rated selections, carefully curated to elevate your well-being.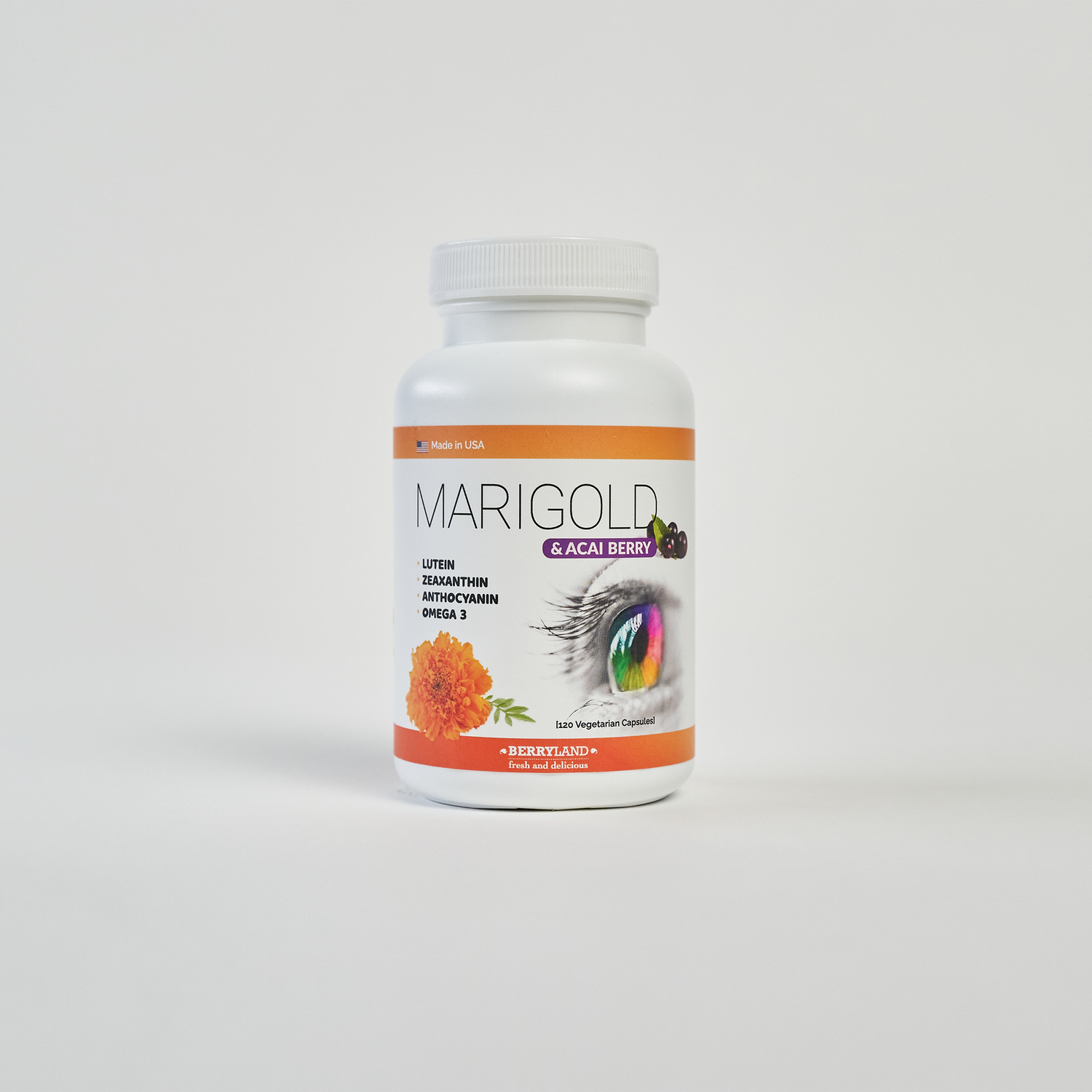 MARIGOLD & AÇAI BERRY
Elevate Your Vision & Vitality: Marigold & Açaí Berry, a Dynamic Duo for Your Health Journey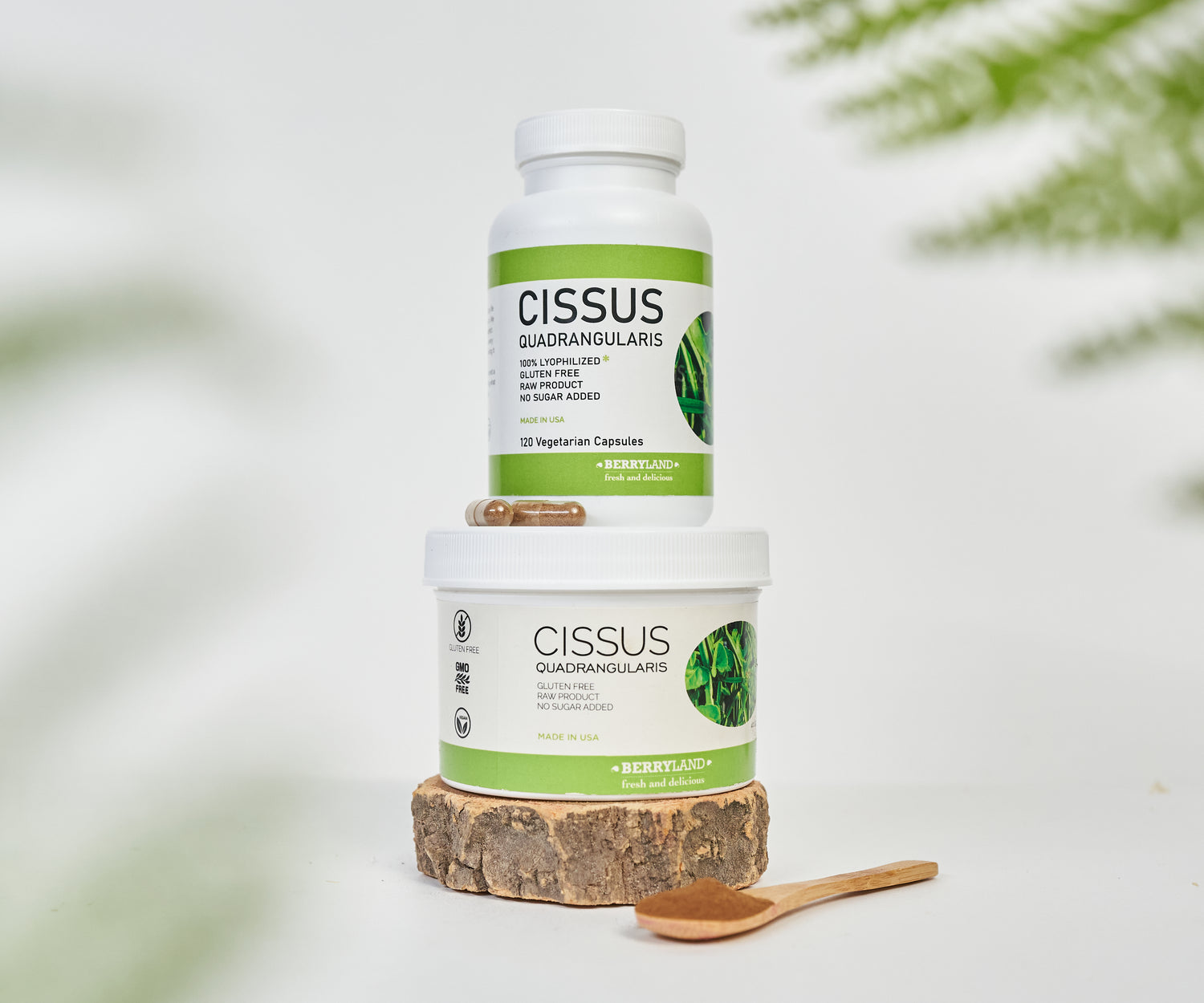 CISSUS
Empower Your Joints: Discover the Magic of Cissus in Capsules and Powder – Embrace Flexibility and Strength Naturally.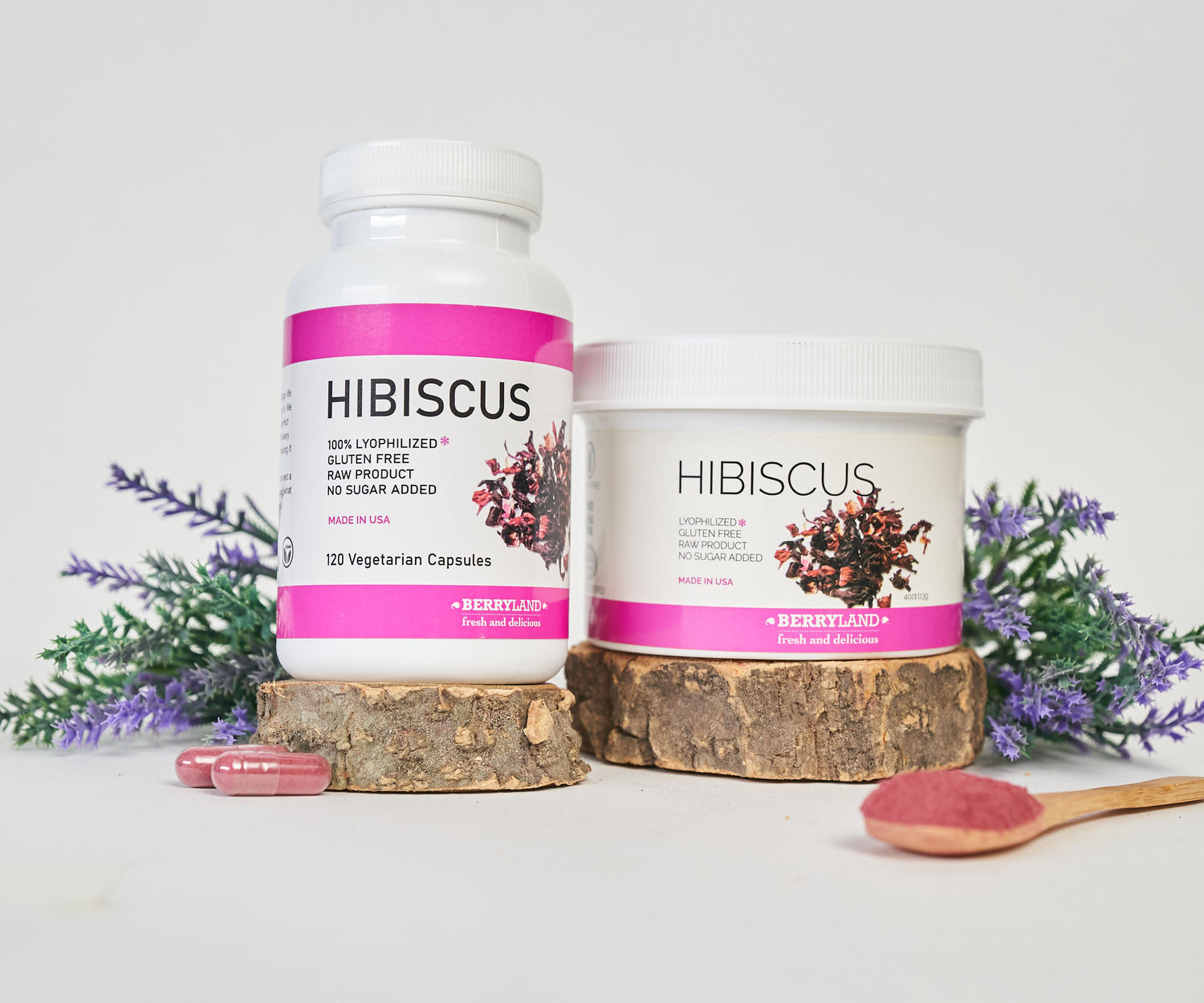 HIBISCUS
Blossom with Wellness: Experience Hibiscus's Vibrant Benefits in Capsules and Powder – Nourish Your Health Inside Out.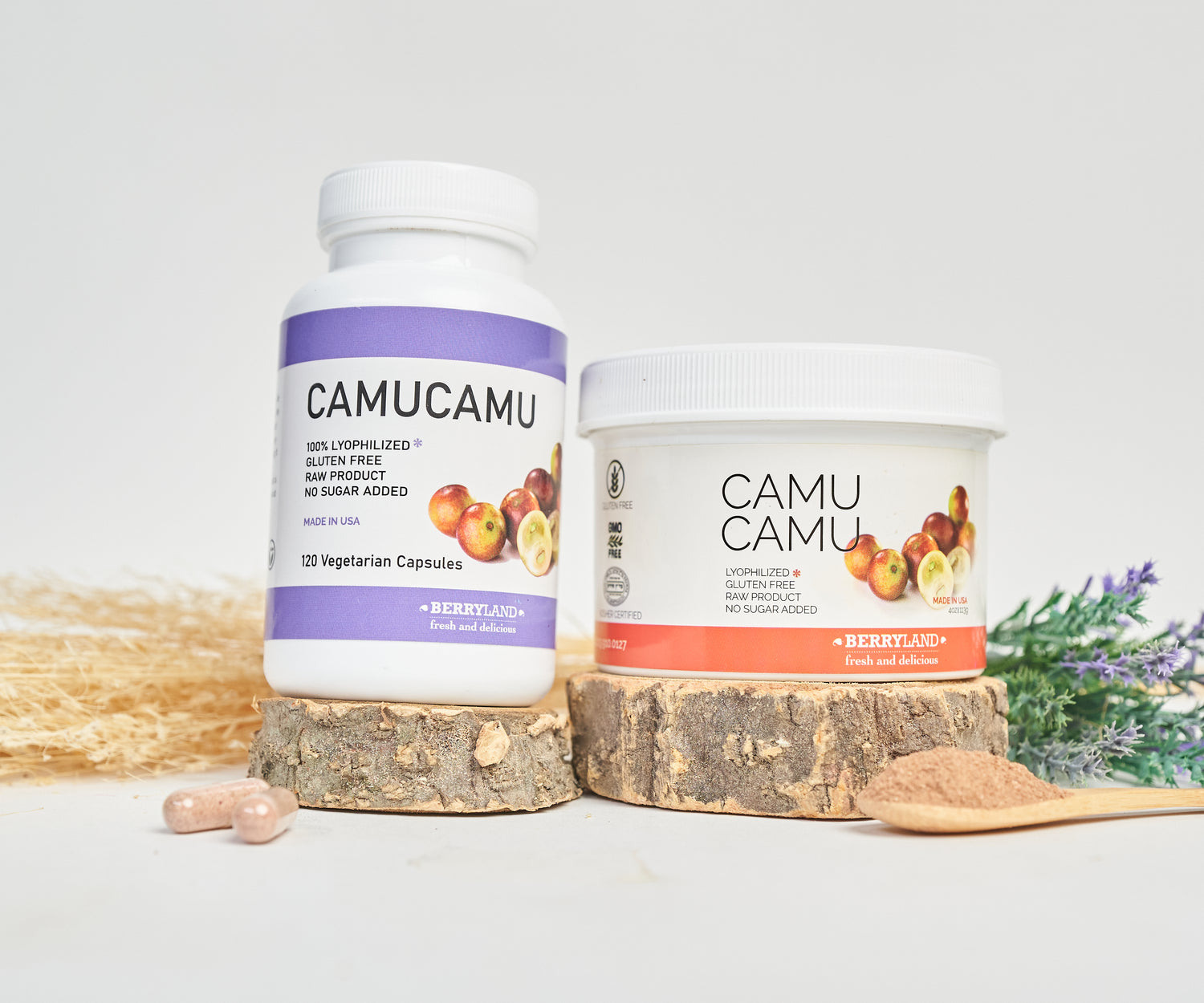 CAMU CAMU
Boost Your Immunity: Embrace the Vitamin C Richness of Camu Camu in Capsules and Powder – Elevate Your Vitality Naturally.
Discover Berryland: Your Path to Natural Wellness
Welcome to Berryland, your gateway to a world of natural wellness. Explore our curated selection of premium superfoods. With every bite, you embark on a journey toward vitality, supported by the richness of nature. Join us in savoring the goodness and embracing a healthier, happier you.